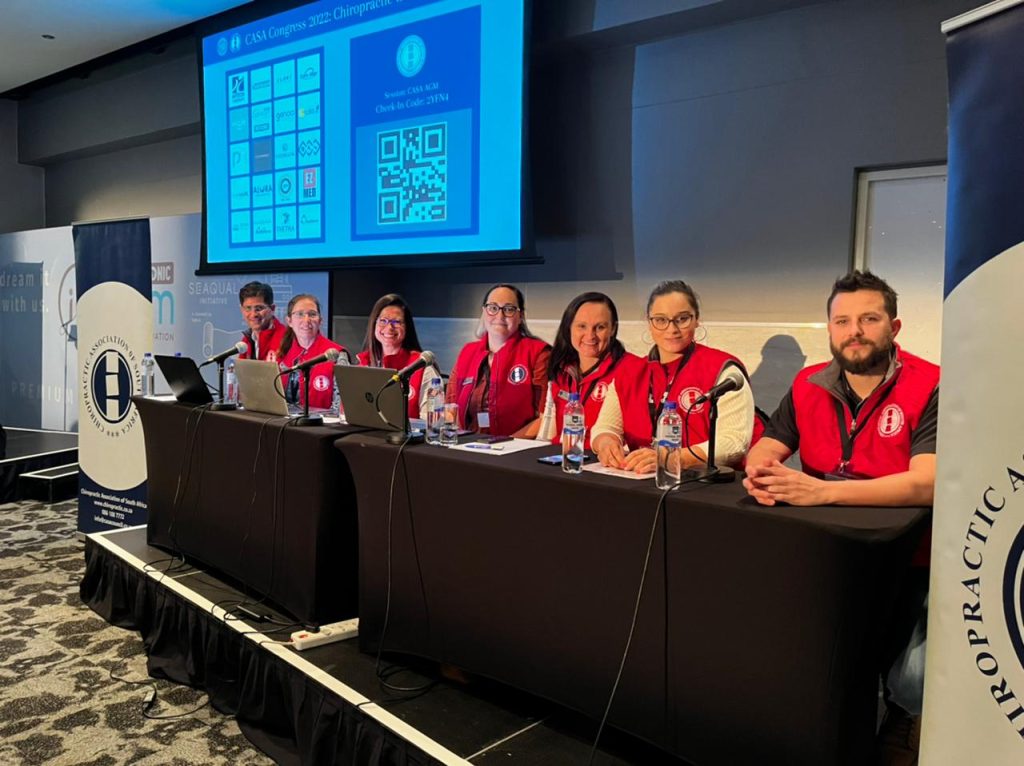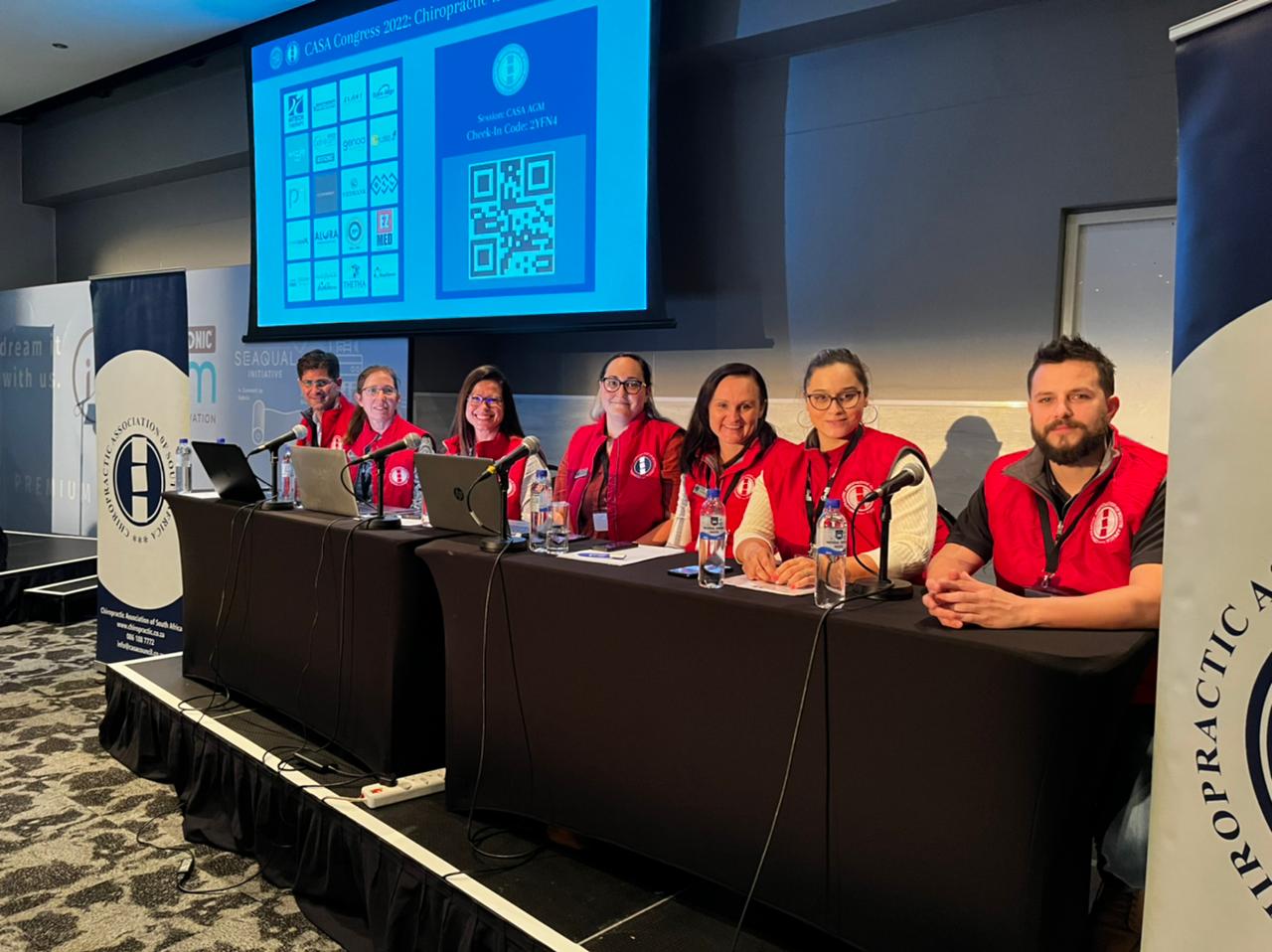 The 2022 CASA Congress was held from 16th to 18th September in the scenic Mother City of Cape Town. There was a record attendance of in-person delegates as well as many chiropractors and students joining from far and wide in yet another successful hybrid event.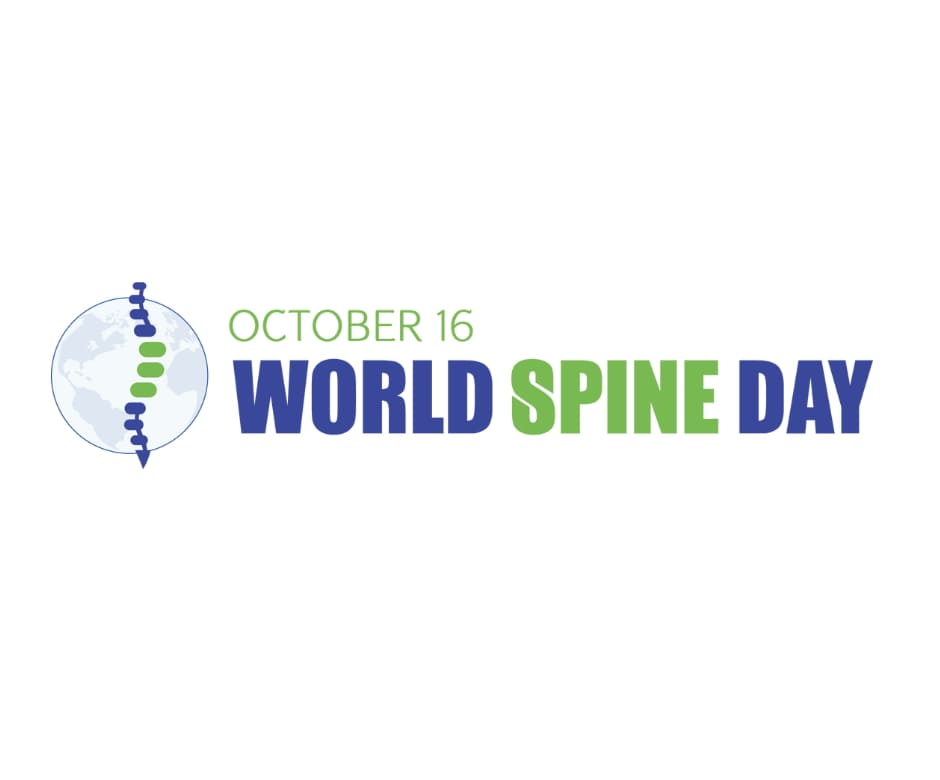 World Spine Day (WSD) aims to highlight and raise awareness around spinal health issues and disabilities associated with spinal injuries.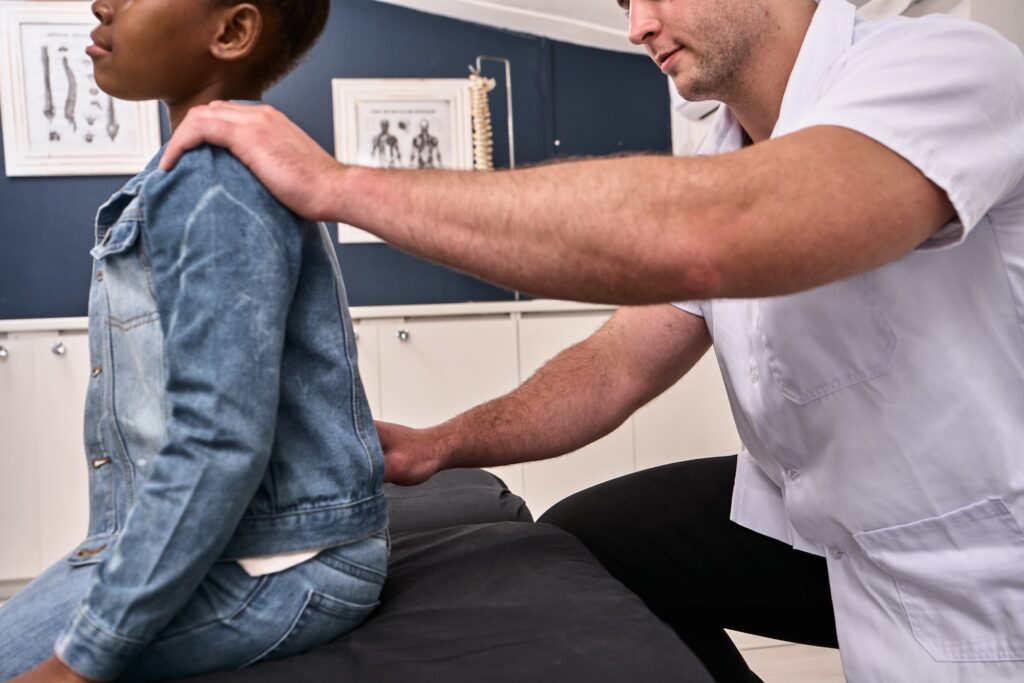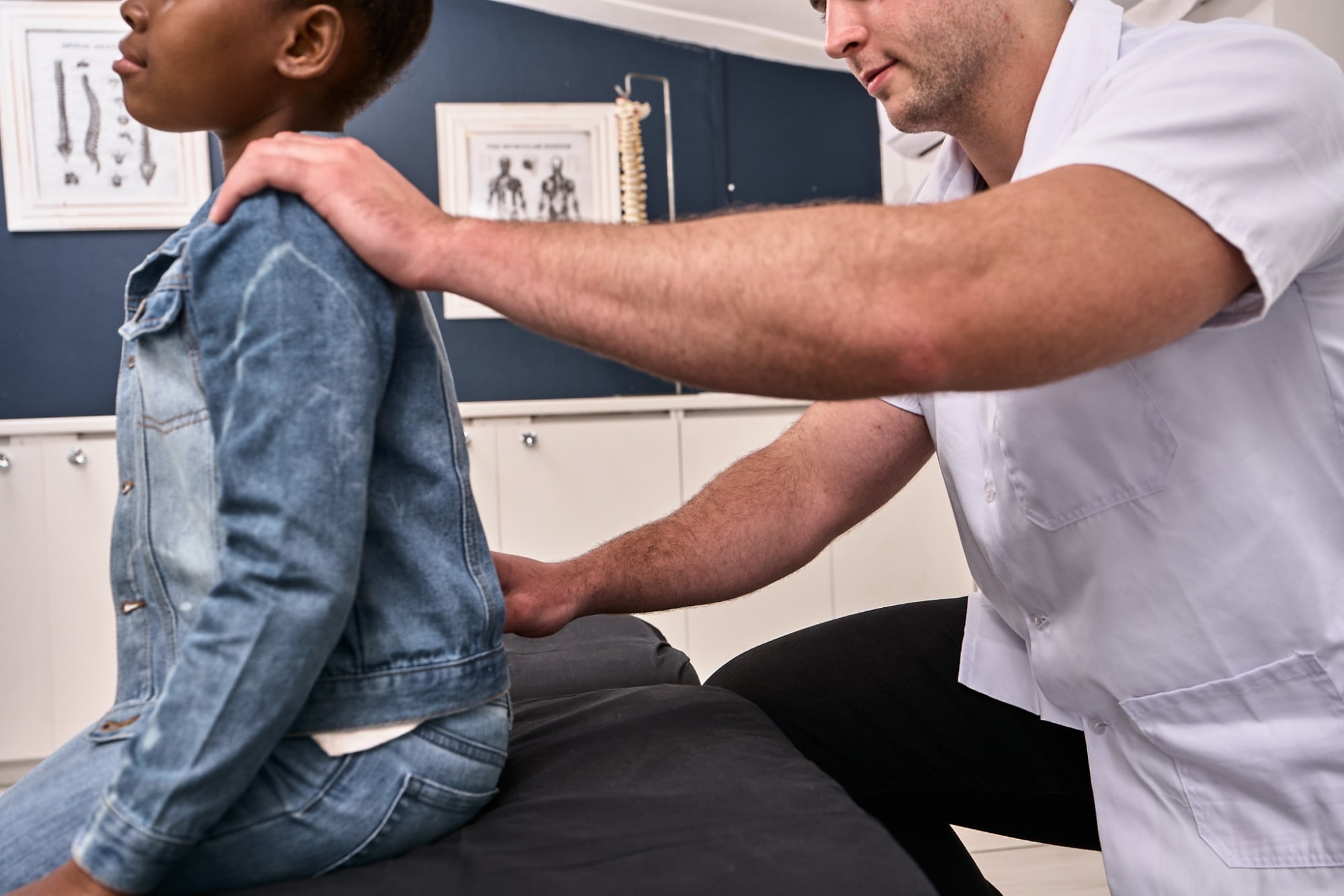 Straighten Up South Africa (SUSA) is a free community service initiative endorsed and offered by Chiropractic Association of South Africa (CASA).