The venue for the
CASA CONGRESS 2024
has been announced.
We will be visiting the beautiful city of Durban!

Summary of the 2023 Congress
The 2023 CASA Congress was held in Gauteng this year and it did not disappoint.
The CASA Congress 2023 Committee worked incredibly hard to ensure that it was a successful event, and that the CASA members were able to benefit from it.
From the 7th – 10th September 2023, the CASA Congress was held at the @Sandton Hotel in Johannesburg. The theme, Chiropractic 360 degrees – The Bigger Picture, emphasized the integration of various multidisciplinary speakers into the program, and how multifaceted the chiropractic profession can be! 
The line-up of speakers was nothing short of brilliant. Heading up our speaker list was Dr Jesper Dahl, who presented on the shoulder, knee and pelvis. The rest of the line-up hosted a wide array of excellent local speakers from the likes of Dr Fatima Ismail, Dr Kendrah da Silva, and Dr Avinash Kolloori on day one; Dr Brad Beira, Dr Phillip Webster, Dr Desiree Varatharajullu, Dr Glen Paton, Dr Willem Boshoff and Dr Adriaan Liebenberg on day two; and to end off on day three was Ian Grey, Dr Junaid Shaik, and Dr Brad Beira. 
Various social events were hosted throughout the congress, giving the delegates a great opportunity to let loose and socialize with their colleagues. The welcome drinks evening was hosted on the @Sandton Hotel pool deck and bar on Thursday evening. Friday was a fun-filled evening where the delegates got together at Cafe28 Inanda, to eat the best pizza and pasta, and taste the refreshing Roots Africa Gin (founded by our very own Dr Lebo Khesa). Out came everyone's inner cowboy/girl when we hopped on a mechanical bull and held on for our lives – talk about a pelvic mobilization! 
The Saturday evening was one to behold, where our delegates glammed up and danced the night away at the Gala dinner. We had an awesome 360 Selfie Cube shoot 360 degree videos of the guests, emphasizing our chiropractic 360 degree theme! For entertainment, the Grammy-nominated Afropop Acapella group – Just6 got us on our feet singing and dancing and we were whisked away into the night by the best beats from DJ Dizzee Dean!
The exhibition floor boasted some incredible brands, that being: Dream Republic, Hitech Therapy, Ergotherapy, Genoa, Angelshack, BTL, Enovis, the Pain Collective and Chirogenix. Dream Republic hosted a giveaway where one of our delegates, Dr Andries Rautenbach, won a Lylax Serta bed worth R140 000! In another competition hosted by Genoa, Dr Adroux Burger and Jodie Dickson each won a Nespresso machine! Throughout congress, Ergotherapy provided our delegates with their incredibly comfortable NetOne demo chairs, this was a treat for all the attendees as they got to spend their days sitting comfortably and in style.  Thank you to all of those who attended! We look forward to seeing you next year in KZN!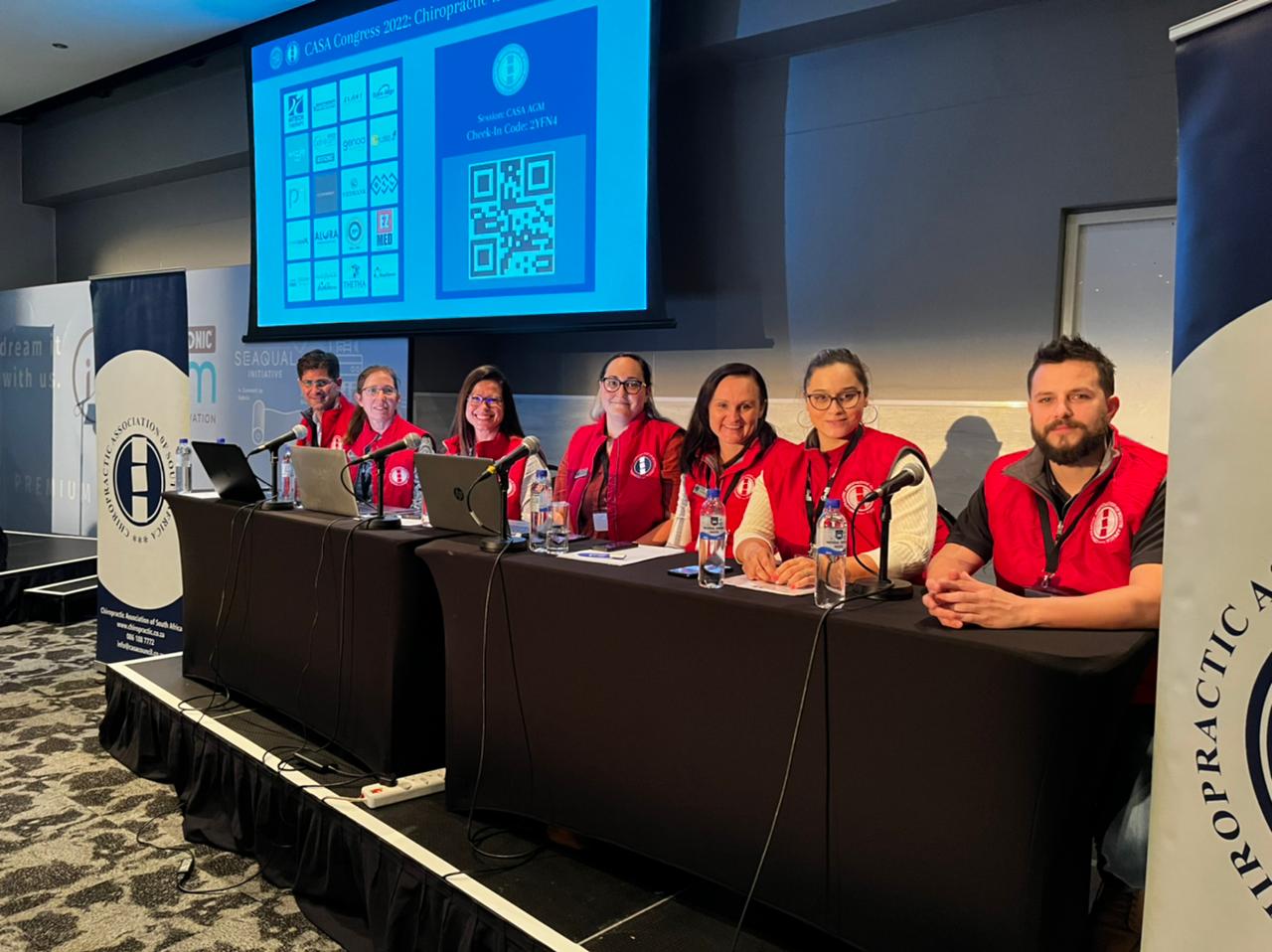 The 2022 CASA Congress was held from 16th to 18th September in the scenic Mother City of Cape Town. There was a record attendance of in-person delegates as well as many chiropractors and students joining...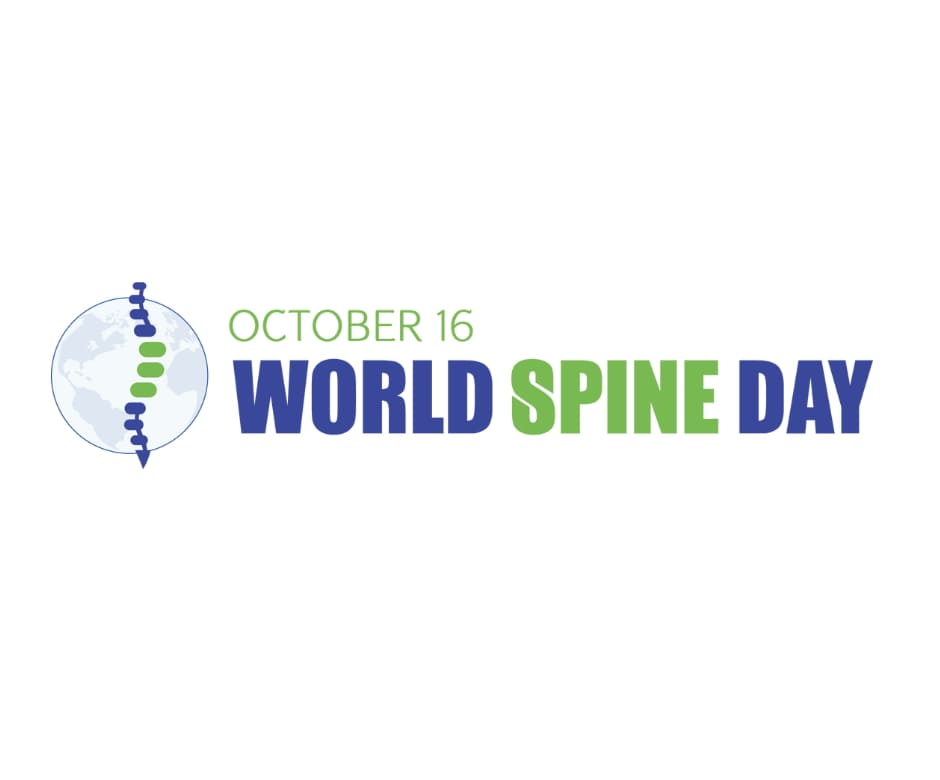 World Spine Day (WSD) aims to highlight and raise awareness around spinal health issues and disabilities associated with spinal injuries.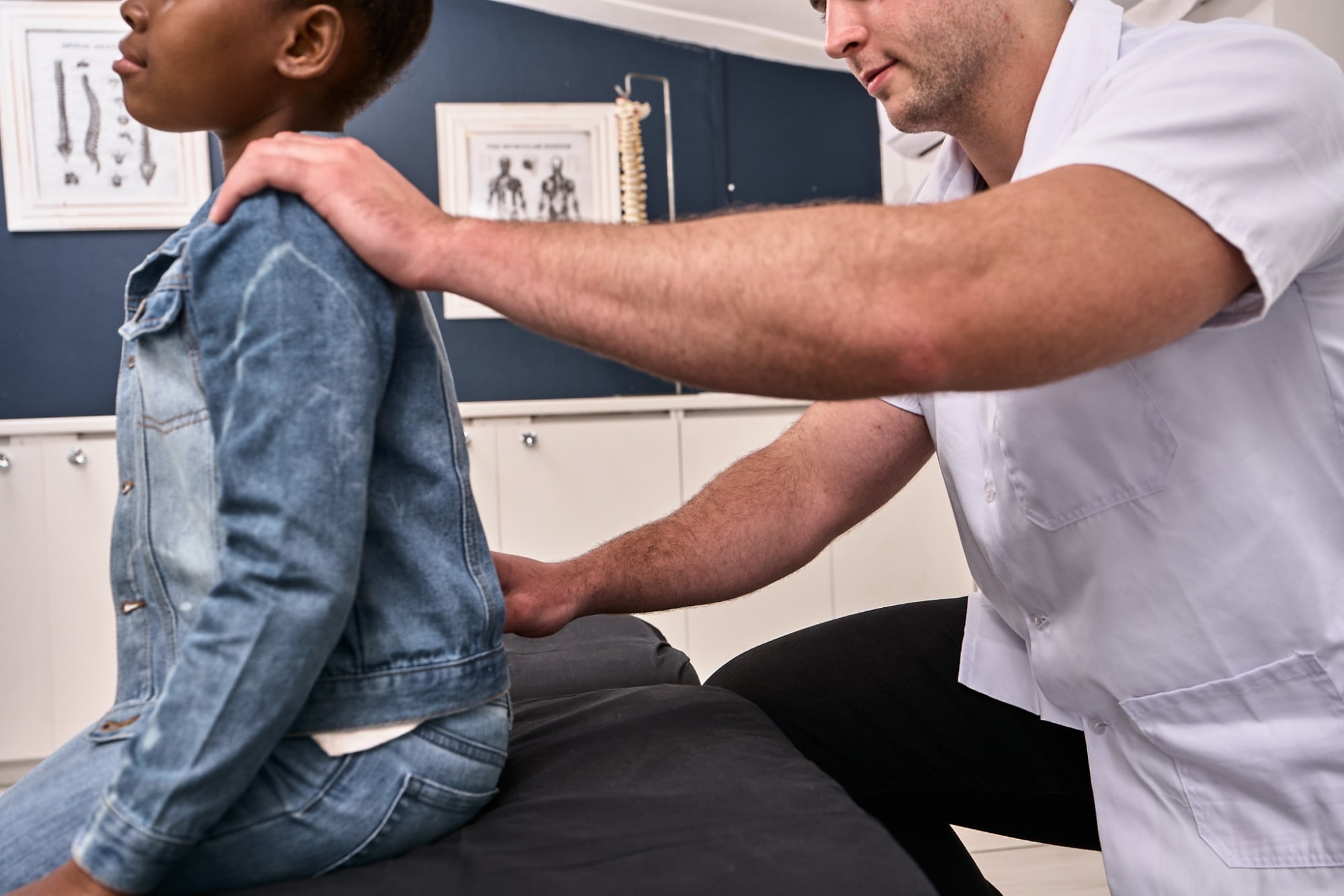 Straighten Up South Africa (SUSA) is a free community service initiative endorsed and offered by Chiropractic Association of South Africa (CASA).
Log in to the 2023 CASA App where you will be able to access all CASA events and download your CPD certificates by clicking here.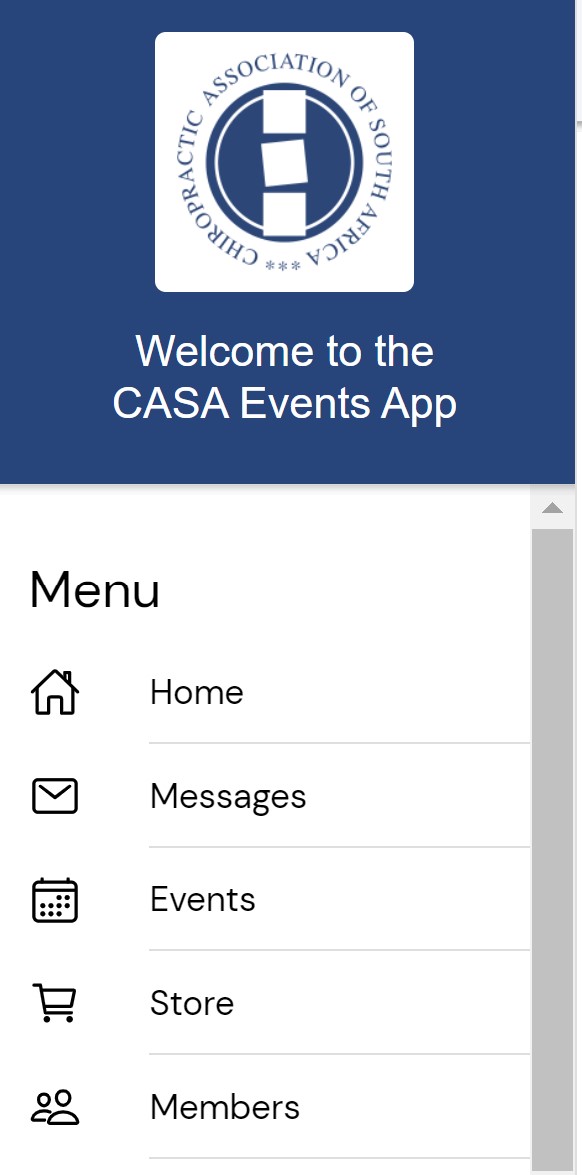 CASA membership benefits include: